Peak of the Bloom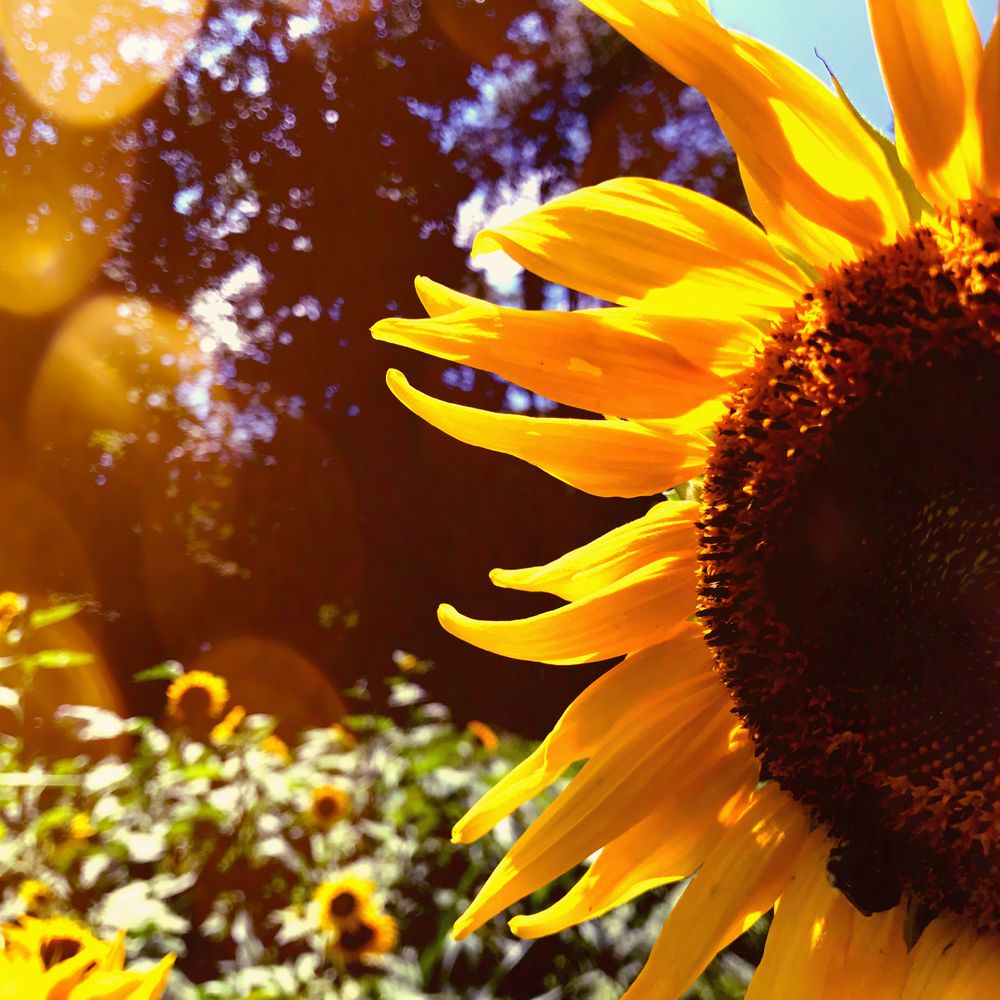 a celebration of the art of nature
For ten days in the month of August in the beautiful hills of West Virginia, there are annual wildflowers in their peak bloom. There are fields of these flowers tucked in a remote area of the beautiful Camp Creek State Park; it's one of the best kept secrets of our area, and a true moment in time to behold. August 4-13, we will celebrate Peak of the Bloom, honoring the art of nature.
During the ten days, events will be held in the Mercer Street Grassroots District and Camp Creek State Park celebrating this beauty.
Guided photo hikes, picnics, plein air painting, music in the park, and other special events will make up the annual celebration.
The event is a partnership between The RiffRaff Arts Collective and Camp Creek State Park, inspired and seeded by the National Conservation Fund, National Endowment of the Arts and the Appalachian Regional Commission.